Exhibitor : CENTURY INDUSTRY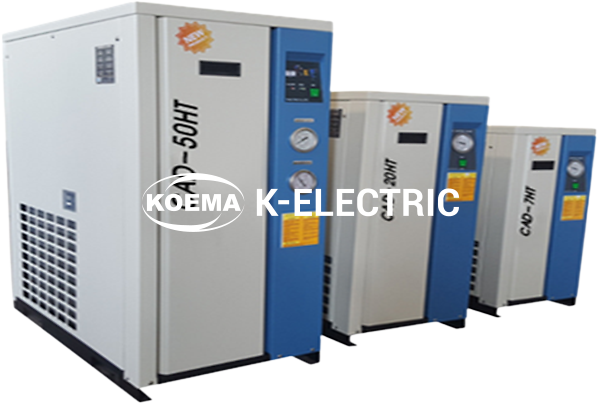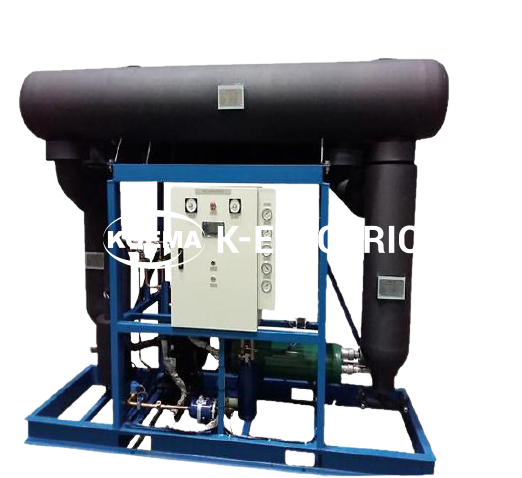 Refrigerated AIR DRYER, paint,
Industrial Parts
Brand : CENTURY INDUSTRY Model : Refrigerated AIR DRYER, paint,
Product Information
CENTURY INDUSTRY

CENTURY INDUSTRY

CEO : Yong jung Lee

Phone Number : 0504-3105-7496

Address : #514, Chungnam Techno Park Information and Video Convergence Center, 136, Jiksan-ro, Jinsan-eup, Seobuk-gu, Cheonan-si, Chungnam

Homepage : www.century-korea.com/
About Us

Century Industry, established in June 2014, is a company that has achieved steady growth and exports based on steady technology development and domestic manufacturing facilities. Through years of technology acquisition, customers' trust in our products is high, and sales are growing by 5~7% every year. In addition, continuous management is possible overseas through branches in Vietnam, Bangladesh, and Myanmar.